Maliestraat 13B 2514 CA DEN HAAG tel;06-57326535 mail; info@haagschevioolencello.com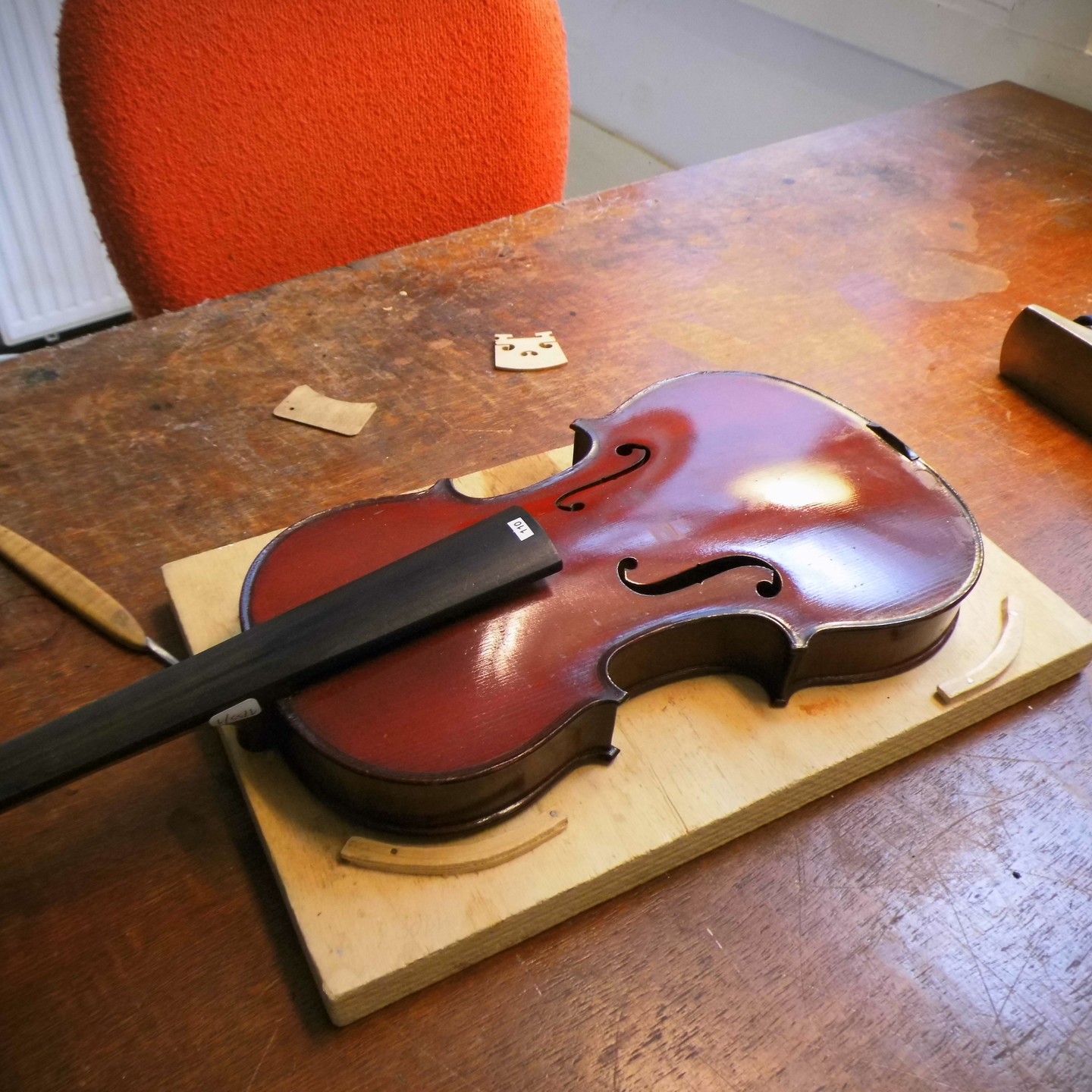 The instrument needs regular maintenance. Acctually once a year if possible.
Do you remember when your instruments had a check up?
Is anywhere open?
Are pegs moving smoothly?
Is the vernish not damaged?
Is the fingerbord not consumed?

If you are doubt about anything, make an appointment for check up.
The cost of regular maintenance, including check up, general cleaning and small work like closing ribs, is 100 euro for violin and for the cello from 200 Euro.
If your instruments need extensive cleaning the price will change.